UX/UI Design
Design team
Our UX team converts and merges the business and user needs to a product design (software, application) that the developers can work from.
UX researcher
Researching and analysing the need for the business requirements, or the need for the features of an existing product
Revealing hidden needs and pain points
Can conduct user interviews or usability tests
UX designer
Defining the content structure, navigation by the UX research results or business requirements by using standards
UI designer
Prepares the final look and feel by the brand elements or creating new ones
The three areas working in synergy for the best results.
Examples of what we do
UX research
Defining the customer groups and target users, personas
Defining their needs and motivations
International targeting
Field study
Usability testing
Expert review on existing applications / software
Metrics and analytics evaluation, and suggestions
User journey / Customer journey surveys, analysis and review
Competitive analysis
Continuous customer conciliation
UX design
Stakeholder interviews
Quick mockup preparation, that can be validated with customers and users
Conceptional testing on quick mockups with the business
Interactive prototypes / wireframes
Visual design / layout design
Heuristic evaluation
Accessibility
Information Architecture / sitemap
Style guides
Interaction specifications
UI design
Brand guidelines
Style guides
Fine-tuned visual design
UI guidelines
UI kits
Patterns
UI Standards
Typography
Why are the three areas important for an application lifecycle?
It's necessary to know the actual trends and the relevant context, means all the user needs and environmental attributes we are designing for. It's essential to validate and test, to foresee and reveal the lacks and check usability. It's not only for efficiency but for cost reduce too.
UX benefits
We met with a lot of different projects from the simplest to the most complex. The packages can be customized by your actual needs. If you don't know where to start, we can help. Not all project needs all kind of research methods (since there is a lot), but we can't emphasize its essential need any time of a project lifecycle.
UX Benefits:
Competitive advantages
Cost reduction
User acquisition
Increased productivity
Reduced development time
References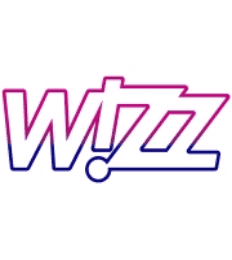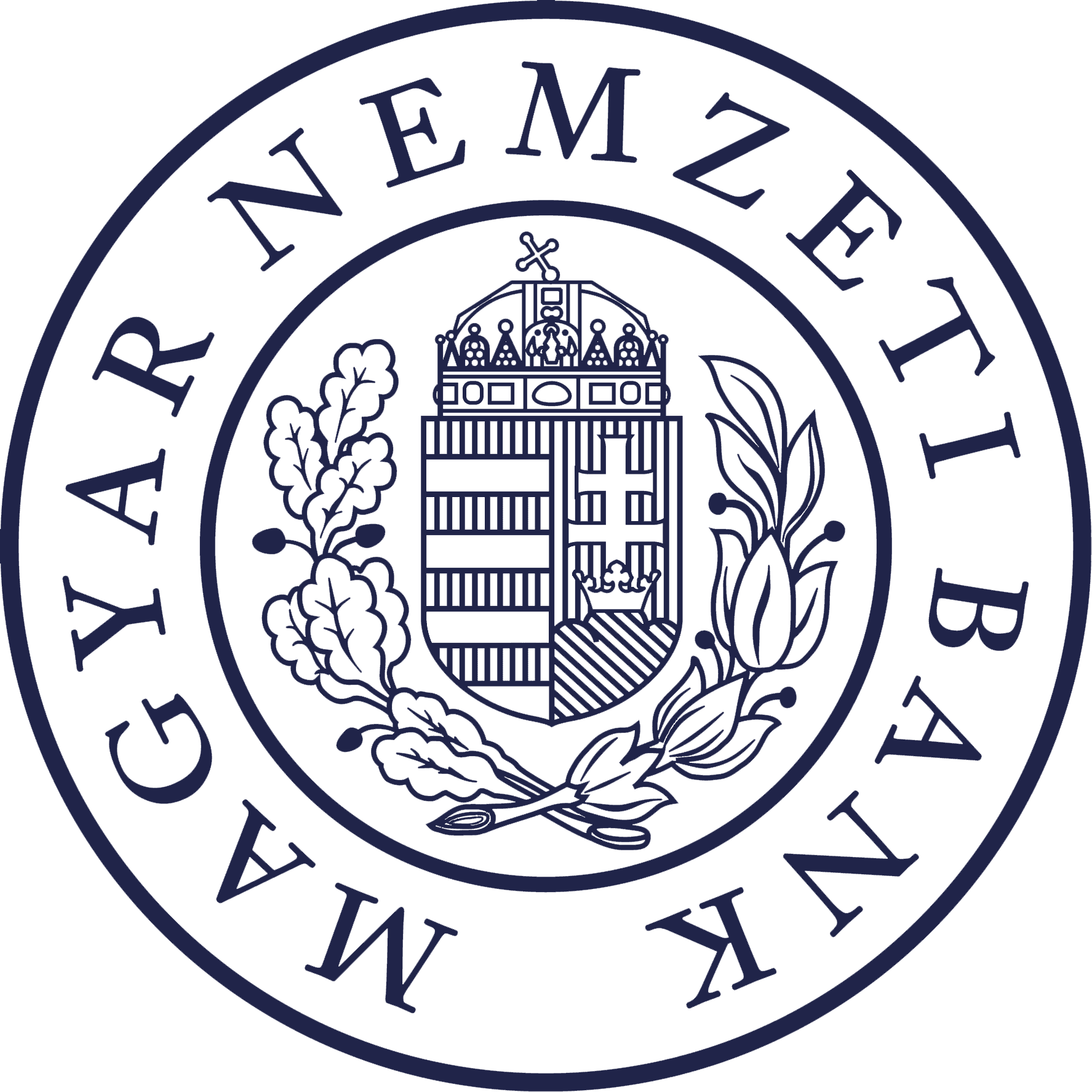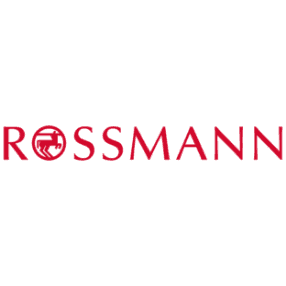 Show more