HR Services
HR Services business branch of a 100% Hungarian-owned software development company specializing in individual needs.
Why are we different?
In contrary to agency recruitment companies, our professional (development and business) colleagues actively participate in our selection processes, thus ensuring the quality and success of searches.
Quality over quantity: With our "less is sometimes more" approach, we strive to present only relevant and qualitative candidates.
Searches
IT-focused searches in all seniorities
Backend & Frontend developer
Business Analyst
Project Manager
Product Owner
DevOps Engineer
UX Designer
System Administrator
BI Developer
RPA Developer
Other business-focused searches
Recruitment team
5 people
Comprehensive knowledge of end-to-end recruitment processes
The members of our team receive regular internal trainings and continuously expanding their IT knowledge
Deep experience in the most used search channels complemented by Boolean search technology
Wide IT-specific network
Years of agency-side hunter recruitment experience
References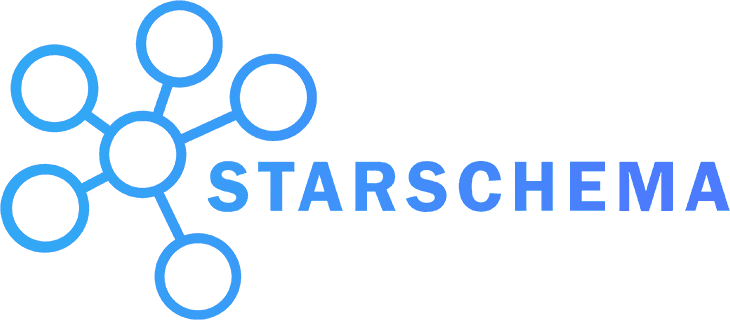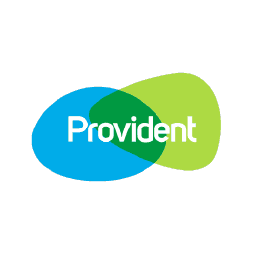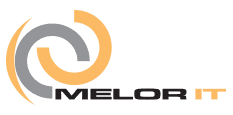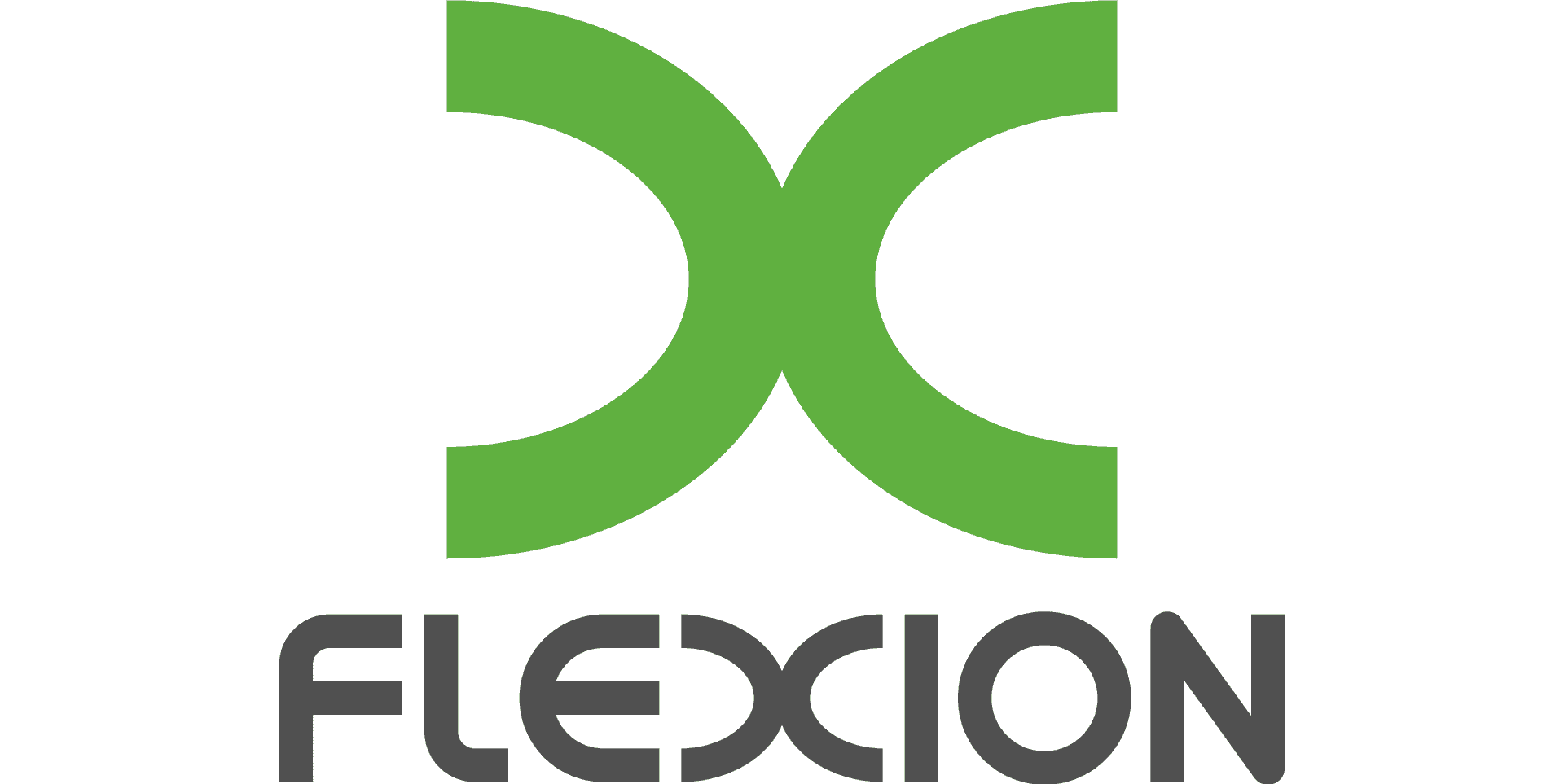 Show more