IT Consultancy & Custom Software Development
Custom Software Development
With more than 15 years of experience, Grape Solutions Zrt. provides software development project services that meet individual needs.
Our projects provide end-to-end full service to our customers from design to development: Design, Develop, Deliver. Our projects integrate the Digital Product Design approach to business needs and process assessment, which validates business requirements in several steps to ensure that the solutions developed by Grape fully meet the needs of our customers and users. We use various techniques to assess the requirements: Design Sprint, Workshops, in-depth interviews, etc.
When implementing our projects, the primary aspect is quality, so we plan every step and process in this spirit. Our clean code approach development convention, our direct feedback testing process, and our adaptive project management techniques, which are always tailored to the needs of the given project, ensure the quality of the resulting product.
Service standards
All our services are provided under a legally binding contractual agreement with strict SLA standards including financial penalties.
Responsibility – we will fully take over your development needs to eliminate risks and relieve you from additional HR related consequences.
Best practices and methodologies – you will have access to the global best practices and methodologies from the IT industry through our specialists.
IT Outsourcing & Nearshoring
The knowledge and experience of our colleagues are available for IT Outsourcing and Nearshoring development needs for fixed-time fixed-price projects.
Pay for only the services provided, no overhead, no holiday, no illness.
High-Quality Expert Team – tasks are fulfilled by subject matter experts who are specialists in the given field with hands-on and the most up-to-date technical knowledge.
Knowledge sharing – our trained specialists will not only fulfill the tasks but also share their existing experience with you to help to evaluate your development needs.
References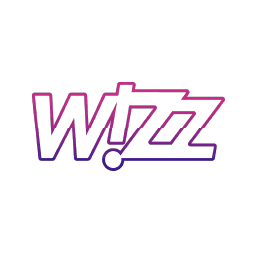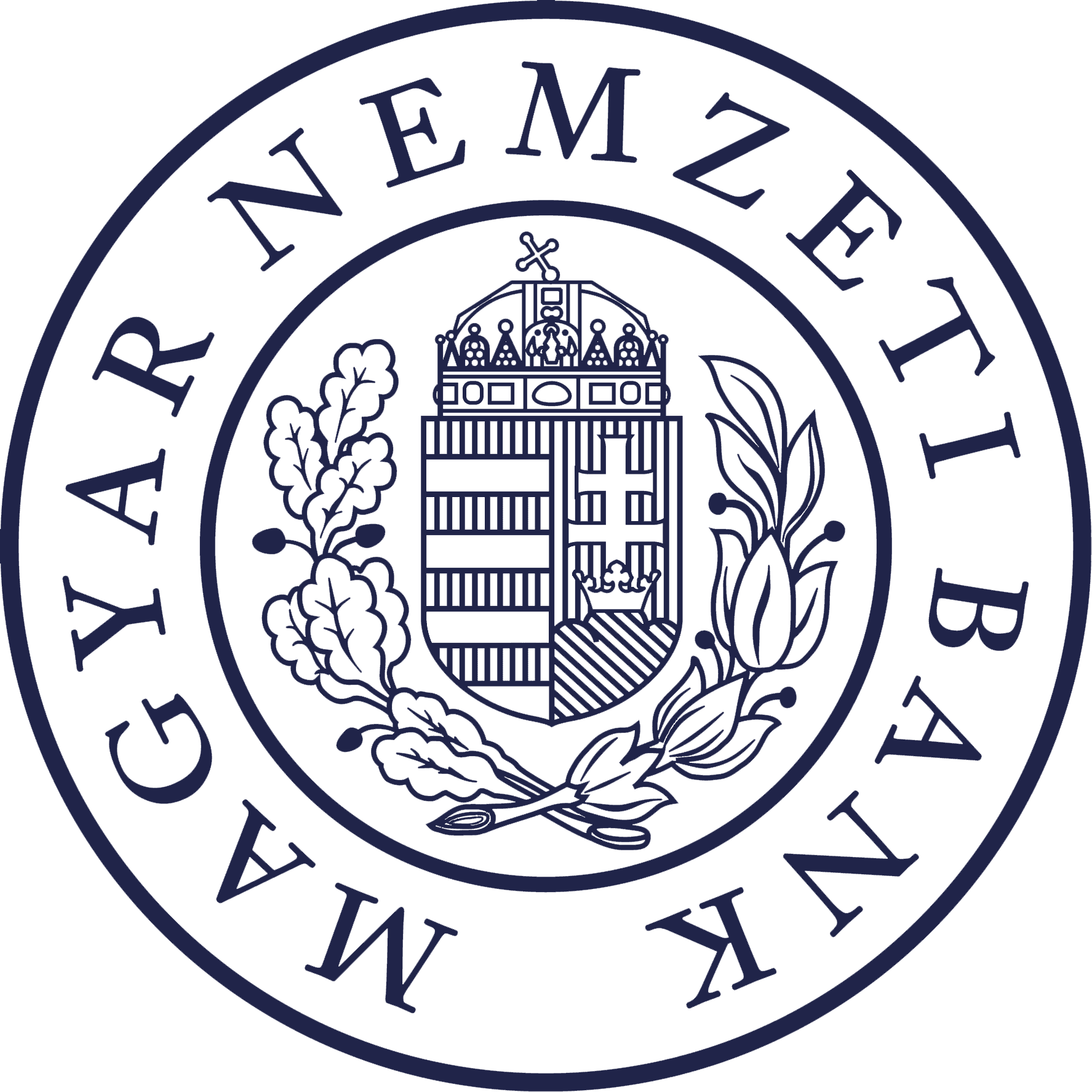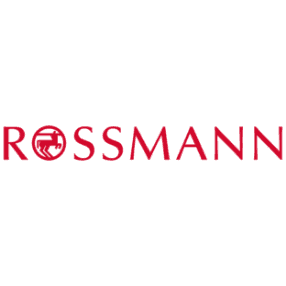 Show more