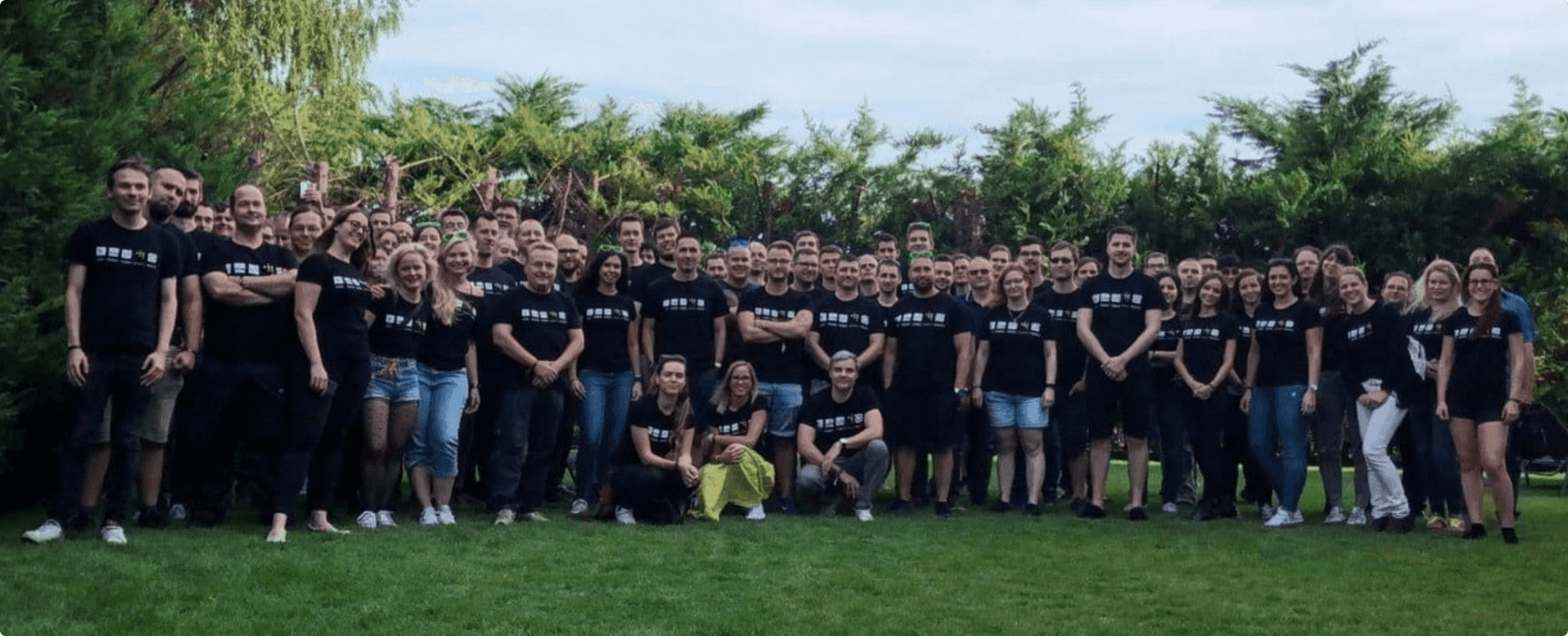 We love building digital products.
Grape Solutions Hungary was founded in 2006. We are a company of 100+ technical professionals who strive to create high-quality & customized software solutions to empower our customers. Our mission is to help our customers digitalize their business needs and help them transform their customer and internal processes with our wide range of high-end technical solutions. The benchmark for our success is your success. Let us create the solution you need!
Our expertise
Over the years we have prepared several software solutions for various industry needs, based on our complex understanding of enterprise software development requirements. Our solutions include predeveloped functionalities with integration capabilities for a tailored approach to our client's specific needs and future development opportunities. Stop worrying about technology problems, focus on your business!
Let us provide the software products you deserve.
Our methodology
We believe in agile methodologies, which facilitate the controlled and quality-assured delivery of projects and individual software developments, thus reducing the risks that may arise during the project lifecycle. – Grape Solutions Plc.
We are proud to be
"Innovative Brand" 2021
Grape Solutions received the Hungarian Brands Award in the "Innovative Brand" category for the first time.
"Intelligent Company of the Year" 2021
Grape Solutions Zrt. won the title of "Intelligent Company of the Year" in the medium enterprise category for the second time.
Loveable workplace – Employer Branding, SMEs 2021
A competition where external voters decide which is the most loveable workplace.
Financial Times TOP 1000 list 2021
Financial Times and their data provider Statista, rank Europe's most nimble and inventive companies, Grape Solutions Plc. was added to the prestigious list for the first time in 2021.
Show more
Quality Assurance
We place great emphasis on ensuring that the solutions that we develop meet high quality and international standards. During our application development and testing projects, we use documented methodology followed by guidelines used and created by our experienced professionals. To demonstrate our dedication towards quality, we operate from 2017 onwards in accordance with ISO 9001: 2015.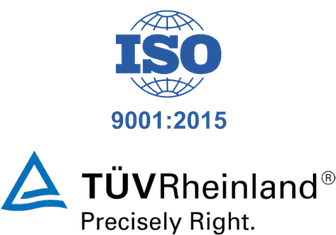 Competitive Pricing Models
Our competences, practices, foreign references, and our experience in the fierce market competition enable us to work not only at the highest level of quality but also at competitive prices.
Looking for software development partner for your project idea?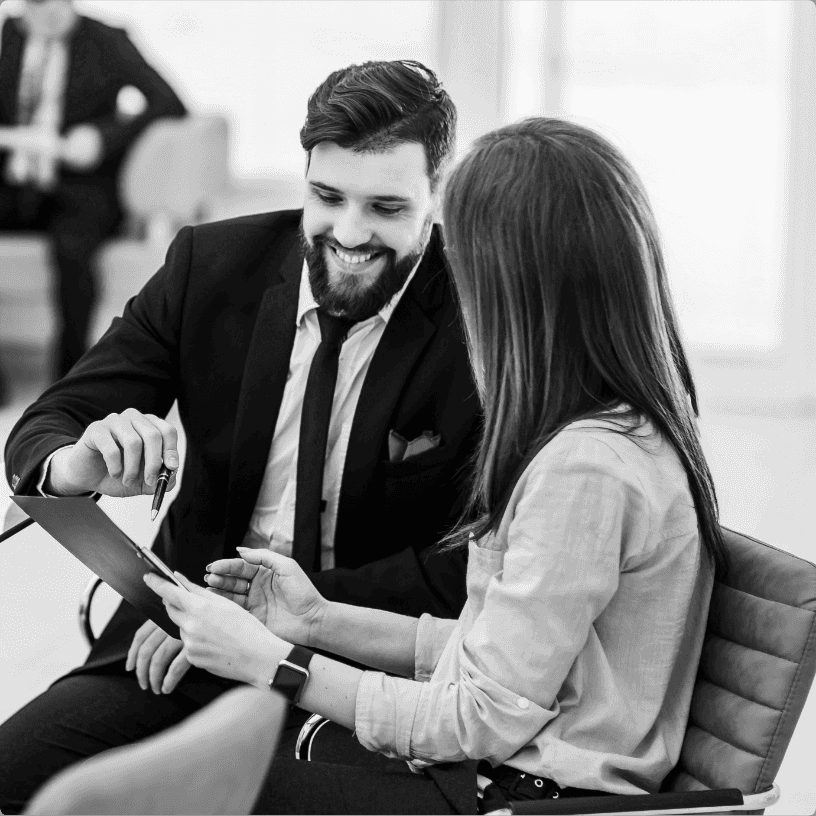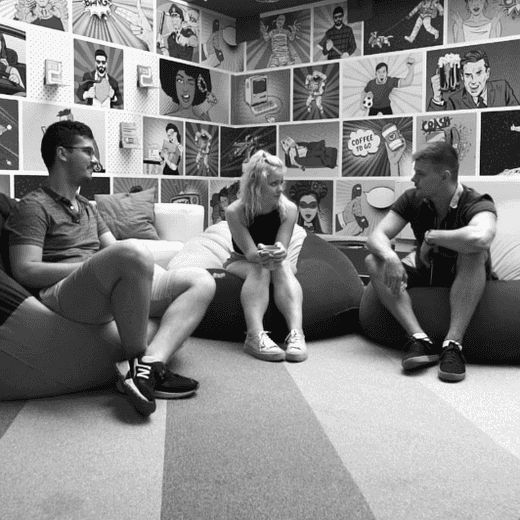 Our team
Since our foundation in 2006, our mission has been to provide customers with cutting edge software solutions. We love building digital products for complex unique requirements. The experience our tech people gained throughout the years and many successful projects guarantee high quality products, solutions and services. In our focus is your needs. Our professional tech team is eager to digitize your business needs and provide you with the software product you need.