Reporting Software Development (BI & Big Data)
What we do
Custom designed BI Reporting Systems using Microsoft's technologies both in cloud & on-premise:
Data Cleaning & Maintenance
Historical Data & Data Consolidation
Reporting & Analytics
Monitoring & Forecasting
User Training & Reporting Workshops
Generate customized on-demand reports as per business requirements.
Automate & Optimize existing manual reporting processes.
Microsoft Power BI (business intelligence) is a powerful analytics tool that helps companies of all sizes analyze data and share insights. With this technology, enterprises can monitor their business more closely and get instant answers with rich dashboards available for every device.
Rely on one of the largest and fastest-growing business intelligence clouds.
Create and share interactive data visualizations across global datacentres, including national clouds to meet your compliance and regulation needs.
Technologies
MSSQL Server
.NET Framework / .NET Core
Power BI Report Server / PowerBI.com / Excel Power Pivot
References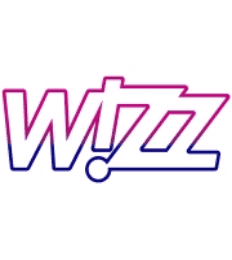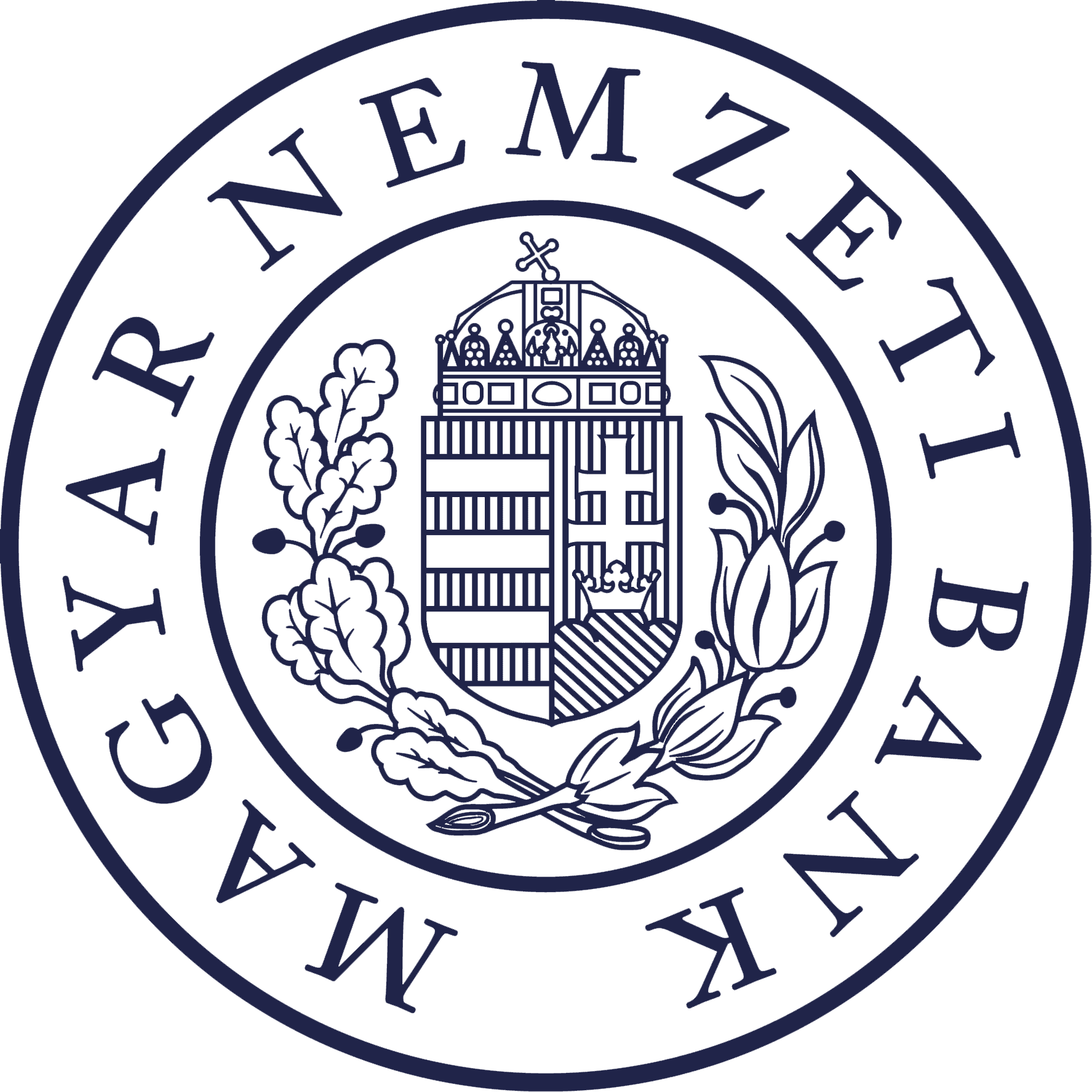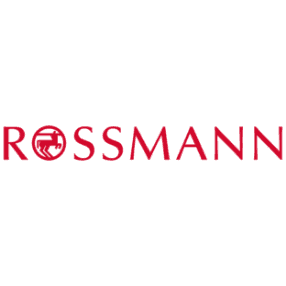 Show more